Chief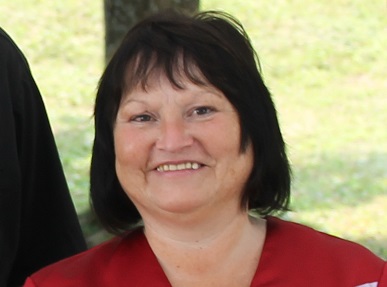 Carol Dee Potter was elected as Chief in 2011 and is on her 3rd  consecutive term. She is the daughter of Elder Agnes Potter and grew up in the Community. She sits on the MFCS of NS Board of Directors; she's also a part of APC and the Assembly of NS Mi'kmaq Chiefs.
Councillors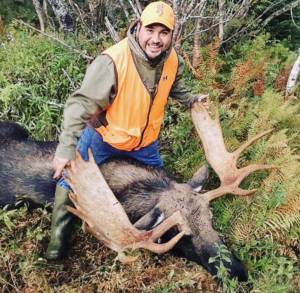 |
Fred Robar-Harlow Grew up in Bear River First Nation and is the son to Elder Pat Robar-Harlow & Ira Robar (Watt). He is an avid hunter, enjoys fishing and spending time with his family. He is on his 4th consecutive council term and holds the food fishery portfolio as well as the snow removal portfolio.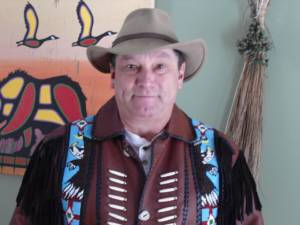 Frank Meuse has been a member of council either as Chief or Council for 25+ years. He enjoys being outdoors and is the caretaker/founder of Stone Bear Tracks and Trails. He loves spending his time outdoors hiking on the trails, canoeing and golfing! He is a well-respected Elder with a lot of knowledge and wisdom.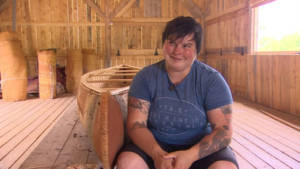 Carol Ann Potter grew up in the community of Bear River and is the daughter of Chief Carol Dee Potter. She is on her 4th consecutive council term and holds the Fisheries portfolio and the Seven Paddles portfolio. She is very hands on with the youth and does everything possible to help them pursue their dreams.